The Winter Issue Of Your Magazine Is Here!
Comments: 0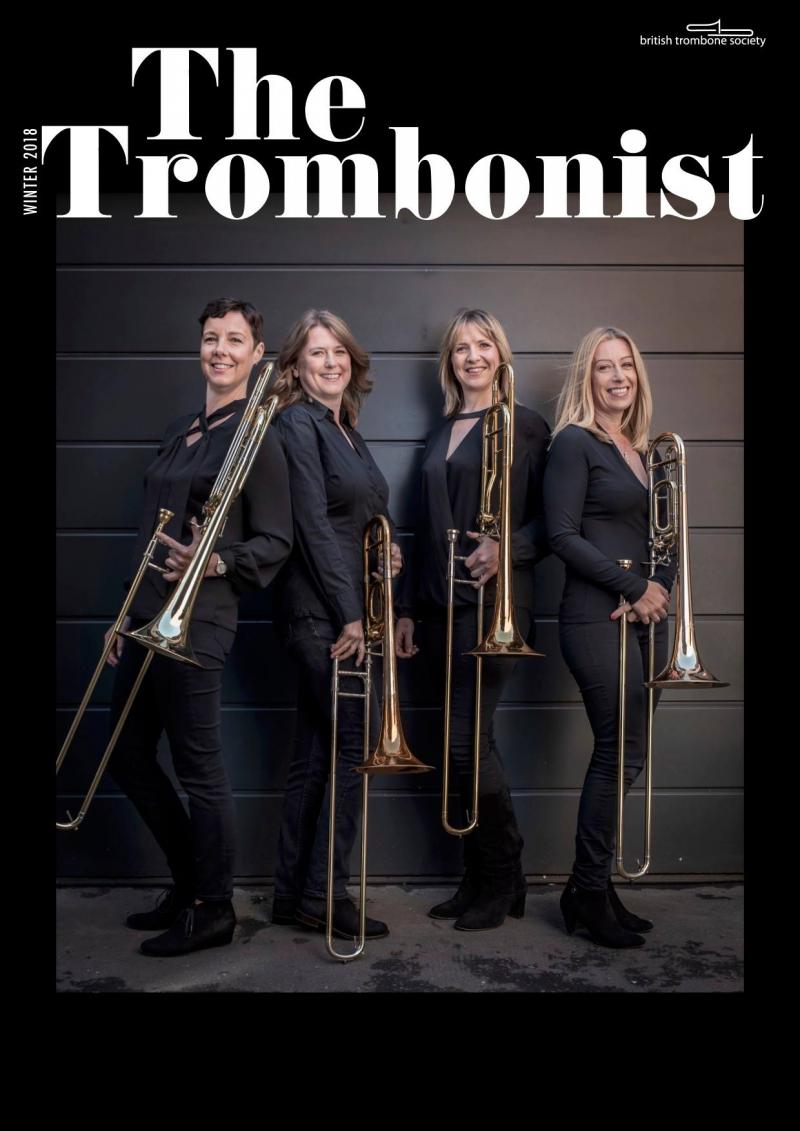 We are pleased to announce that your copy of the new online magazine, The Trombonist, Winter 2018 is now published!

Log onto the BTS website and follow the path Resources/The Trombonist/The Trombonist Magazine to access your copy and also our library of back issues.

Alternatively, click here to read this edition on the ISSUU website.

We hope you enjoy your new-look magazine, and welcome your feedback. Tell us what you like (and don't like) about the magazine.

If you would like a printed copy of the magazine, you may download the file from the ISSUU website and upload to any of the online publishers. Try www.peecho.com who handle print media for ISSUU. A full colour glossy magazine will cost around £10.00, plus postage. The quality is very good.
Share this article