BTS Event North West
Comments: 0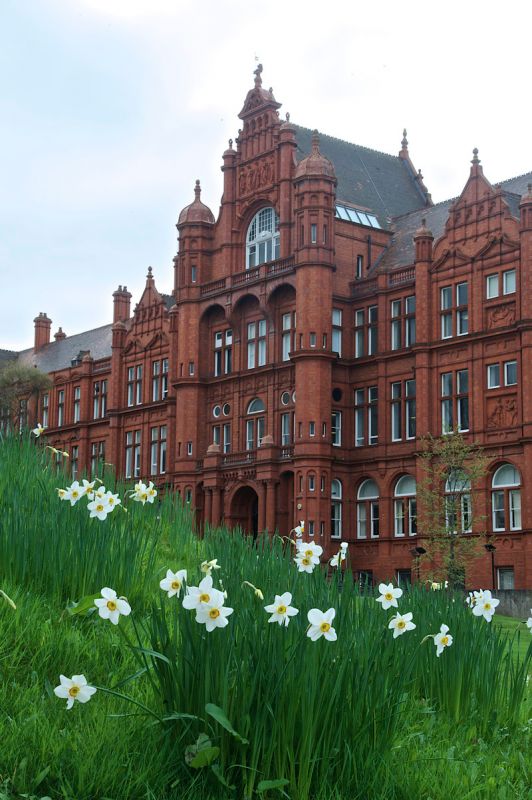 15 September 2018: Peel Hall, (On the Crescent), University of Salford, Salford, M5 4WT
Provisional programme (subject to change).
09:30  Registration and Coffee
10:00  Massed Blow with Brett Baker
10:45  Salford University and RNCM recital students and the Black Dyke Junior Quartet, playing compositions from Salford Students.
11:30  Recital and Talk by Tom Challinor (King's Division & Leyland Band)
12:30  Lunch
13:15 Finals of the Don Lusher Trombone Competition
14:30  Coffee Break
14:45  Masterclass with Students tbc
16:00  Massed Blow 2 with Brett Baker
17:00  Finish
Participants are welcome to bring a packed lunch. There is a MacDonalds restaurant nearby. Tea, coffee and water will be available. Parking is available outside. It is Pay & Display. Make sure you have plenty of loose change!
Share this article