20 Years with the RLP!
Comments: 0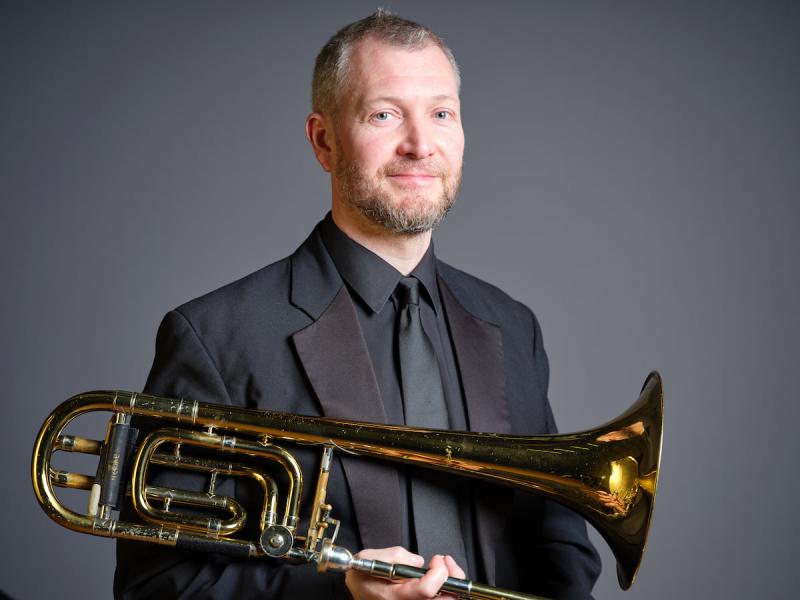 Huge congratulations to Principal Bass Trombone Simon Chappell who is celebrating 20 years with Royal Liverpool Philharmonic Orchestra!

Simon was the principal bass trombonist of the Hong Kong Philharmonic Orchestra before joining the RLP on 14 January 2002. He also plays a central role in the delivery of their extensive learning programme, including teaching trombone as a member of the In Harmony Liverpool Lead Musicians Team. Thanks go to Simon for everything he's contributed to the success of the orchestra in a distinguished career!
Share this article