A Chance To Hear The Ferdinand David Trombone Concertino
Comments: 0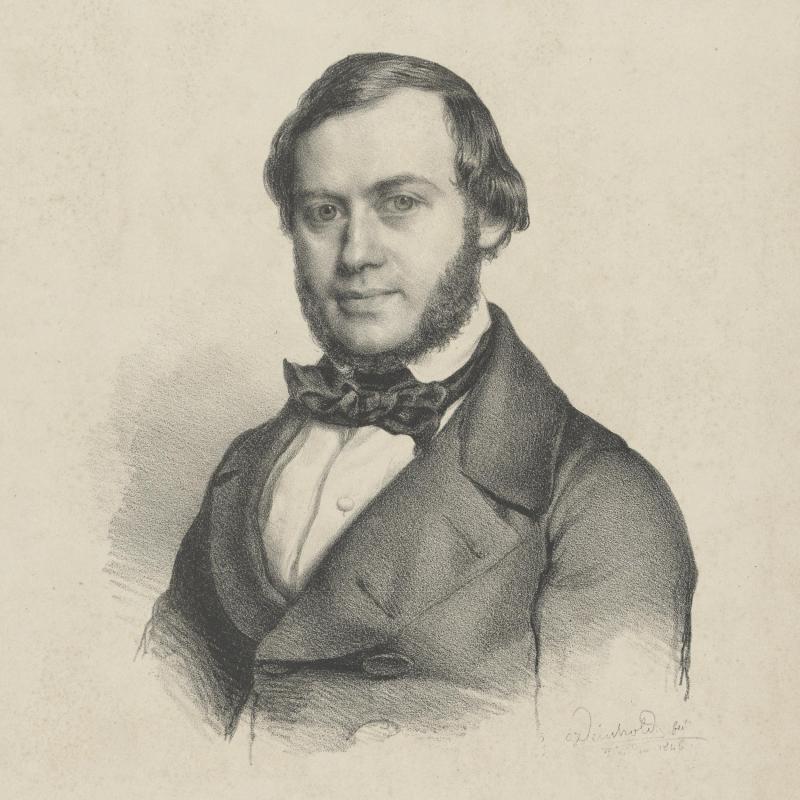 On Saturday 23 November 2019  at 19:30 in Salisbury City Hall, Dr. Mike Lomas will play the Ferdinand David Trombone Concertino with the Salisbury Symphony Orchestra, conducted by David Halls (Mike is a longstanding BTS member, who currently teaches brass at Marlborough College and Dauntsey's school).
As trombone concerti with orchestra are few and far between, this is a rare event, which may well be of interest to BTS members and other music lovers.
The remainder of the programme will be: Tchaikovsky: Swan Lake Suite and Beethoven: Symphony No.7.  This follows on from a recital performance  last week with David Price (piano) at Wiltshire Rural Music.
Share this article