Bone-afide Offer to BTS Members
Comments: 0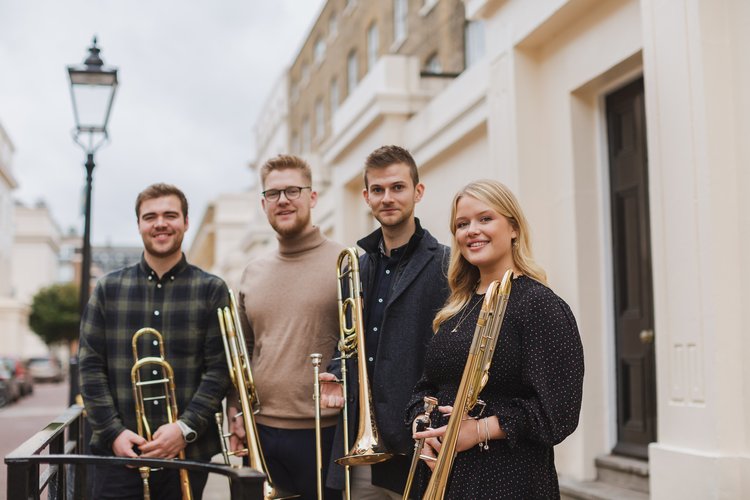 The renowned trombone quartet "Bone-afide" generously offer a 10% discount on items from their online shop to BTS Members.
Topically, items include arrangements for trombone quartet of Christmas Music, and their current CD, "Christmas with Bone-afide."
Members should log on to the BTS Website and go to the Member Benefits page to obtain the unique code for entry at the checkout. This offer expires on 25th December 2021.
Click here to learn more about Bone-afide.
Share this article