BTS Event North East 2019
Comments: 0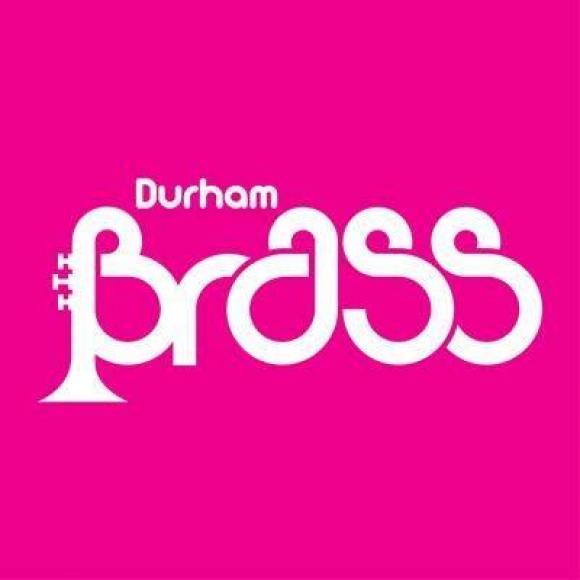 The BTS is very pleased once again to be part of this year's Durham Brass Festival and there's an enjoyable and varied programme emerging for our Trombone Day on the 21 July.
Expect lots of playing – we will be finishing our day with an outdoor massed blow trombone choir as part of the Festival, as we did in 2018, and we are very pleased that Christian Jones, from Opera North, and a former BTS president, is coming to prepare us for that. As ever, players from all backgrounds are welcome and music will be provided for all clefs.
Other guests are Stephen Lomas from Brighouse and Rastrick Band, Danny Brooks from Elland Silver Band, who will give recitals, as will Aeris Brass (www.aerisbrass.com). This stunning quartet are this year's worthy winners of the BTS Trombone Quartet Competition and their lively programme will no doubt impress and entertain.
We are also very pleased to welcome someone new to BTS circles, Dr. Hannabiell Sanders. Hannabiell is a bass trombonist/percussionist/composer who leads a unique duet called "Ladies of Midnight Blue" (www.hannabiell.com). They have a particular interest in Afro-Latin music and her session on Rhythm and Improvisation promises to be very special.
Venue: Gala Theatre, Millennium Square, Durham, DH1 1WA. Registration from 09:30.
Tickets: Free admission to BTS Members, £15.00 non-members, £5.00 non-members (Under 18) and Parents/Guardians.
There'll be lots going on in Durham on the day. Take a look at the Brass Festival (www.brassfestival.co.uk) to get a flavour of what else in on offer and keep in touch with the BTS website for final details on our own event – see you there!
Click here to register and obtain tickets.
Share this article