BTS Event North East 2018
Comments: 0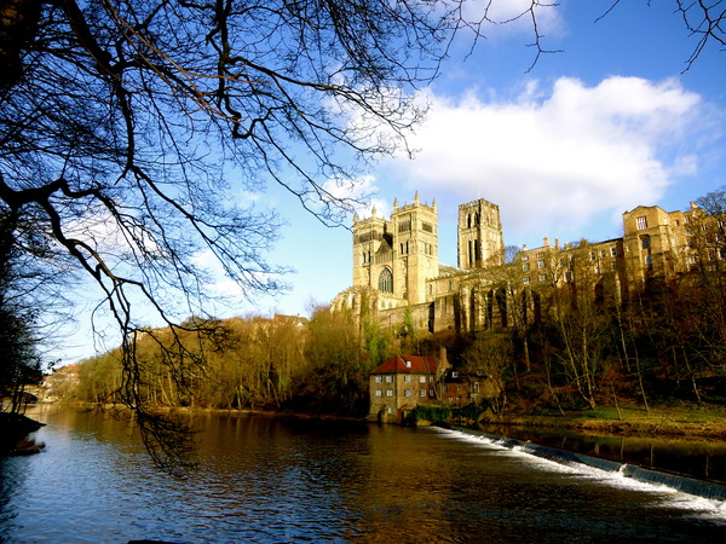 22 July 2018: Durham Town Hall, Market Place, Durham DH1 3NJ 
(parking available close by at the Prince Bishops Shopping Centre, DH1 3UJ)
Provisional programme (subject to change).
10:00   Registration – Durham Town Hall
10:30   Welcome
10:45   Massed Choir Rehearsal conducted by Katy Jones (Principal Trombone of the Hallé Orchestra)
12:00   Recital with Katy Jones & RNCM Students
12:45   Lunch Break
13:30   Recital with Slidin' About Trombone Quartet
14:15   Recital with John Kenny (Trombone, Electronics & Looping)
15:15   Massed Choir Rehearsal with Katy Jones
16:30   Streets of Brass – public open air performance in central Durham - Market Place or Millennium Square
17:00   Finish
Participants may bring a packed lunch. There are plenty of restaurants nearby with a Greggs and Subway close to the town hall.
Discounted tickets are available to BTS members. Click here to obtain tickets.
On the day: £10 BTS members; £15 non-members
In advance: £5 BTS members, £10 non-members.
BTS members must obtain a voucher from administrator@britishtrombonesociety.org.
Non-members need to book using the booking link on this page.
Booking in advance is recommended.
Share this article