BTS Event North West 2018
Comments: 0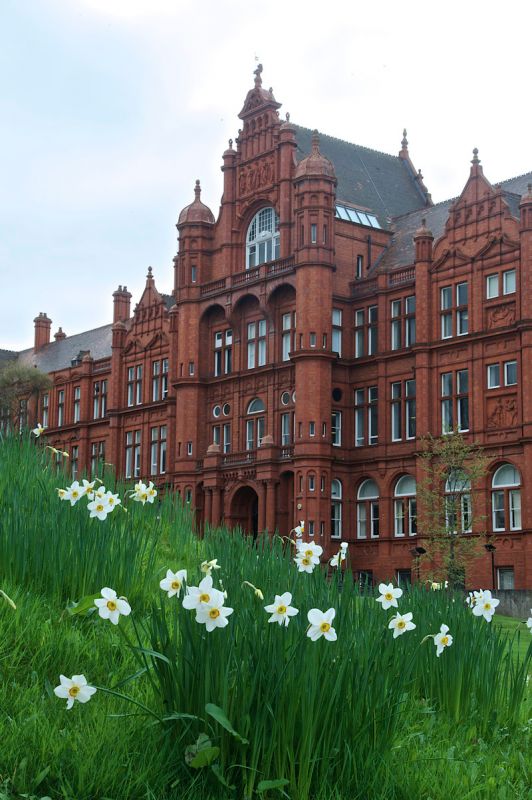 15 September 2018: Peel Hall, (On the Crescent), University of Salford, Salford, M5 4WT
Please help the organisers by pre-registering your attendance by emailing Brett Baker at brett.trombone@googlemail.com.
Programme:
09:30: Registration and Coffee
10:00 - 10:45: Warm up and Massed blow with Brett Baker
11:00 - 12:00: Kevin Holbrough Jazz Workshop
Featuring Kevin Holbrough, Trombone; James Taylor, Guitar; Caroline Boaden, Drums and Adrian Knowles, Double Bass. The format will be a performance of several numbers followed by a Question and Answer Session and some insights into jazz improvisation. 
12:15 – 12:45: Recital and Question and Answer Session with Tom Challinor, Principal Trombone of the Leyland Band and Band of the Kings Division accompanied by Ruth Webb (Piano).
12:45 - 13:30: Lunch
13:30 - 14:00: Mass Blow Number 2
14:00 - 14:45: Don Lusher Tribute with Brett Baker, Salford students accompanied by Ruth Webb and a short concert given by the Black Dyke Band Junior Trombone Quartet
14:45 - 15:00: Coffee Break
15:00 - 15:30: Presentation of Repertoire Masters Research by Matthew Brown
15:30 - 16:15: Massed Blow Number 3 with Brett Baker
16:30: Informal Concert of mass items
17:00: Finish
Participants are welcome to bring a packed lunch. There is a MacDonalds restaurant nearby. Tea, coffee and water will be available. Parking is available outside. It is Pay & Display. Make sure you have plenty of loose change!
Entrance Fee: Free of charge to members, £10.00 non-members.
Share this article