BTS Midlands Trombone Day
Comments: 0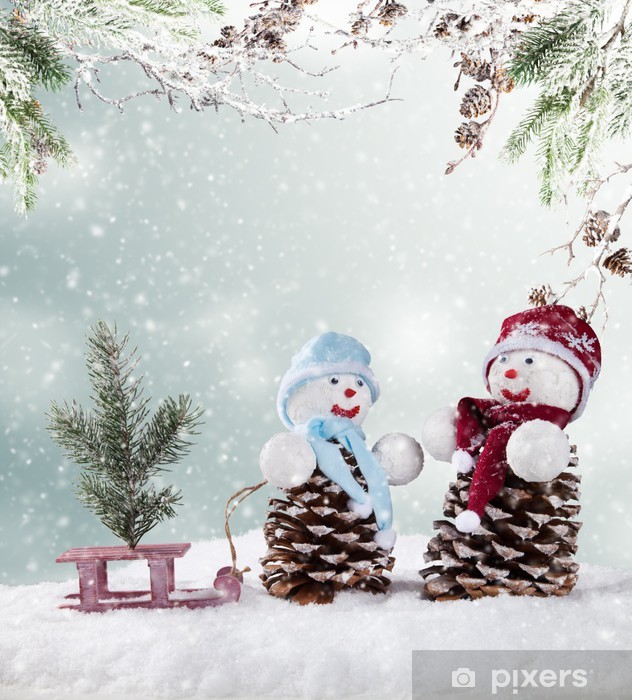 Buxton has woken up to several inches of snow this morning and all roads are officially closed until around midday!
At this stage, we are aiming to go ahead with the Trombone Day, albeit a slightly shorter one by delaying the start of the proceedings to 12:00.
We are also looking at the possibility of an alternative venue in Macclesfield.
Watch this space for more news.
Share this article