Coronavirus threat hits BTS Huddersfield Day
Comments: 0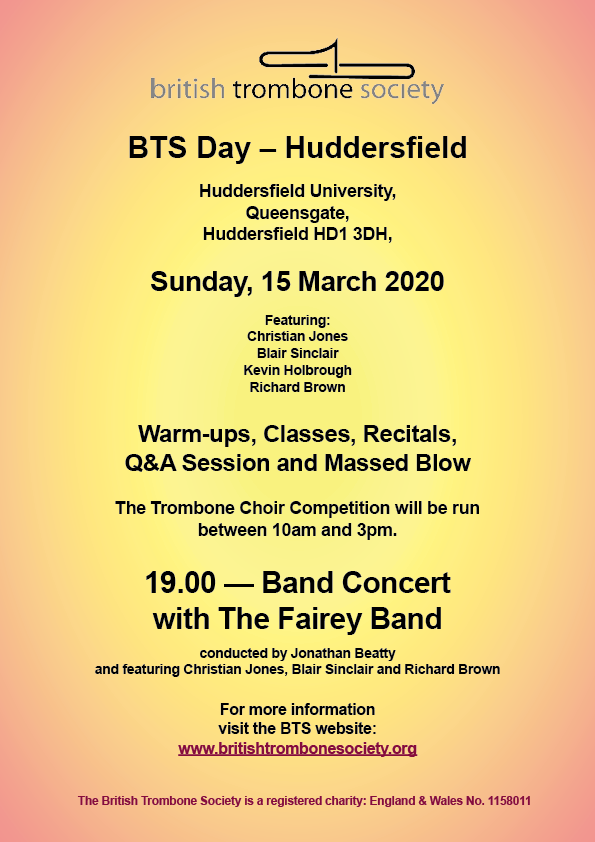 It is with regret that the committee has decided to cancel the BTS Day due to be held tomorrow, 15 March 2020. 
Concerns over the spread of the Coronavirus have means that members may not feel comfortable attending the event at this time.
It is hoped that we will be able to reschedule the event as soon as the pandemic is over.
We hope that you will not be too inconvenienced by this decision.
Share this article