In Memorium: Derek David Bourgeois (1941 - 2017)
Comments: 0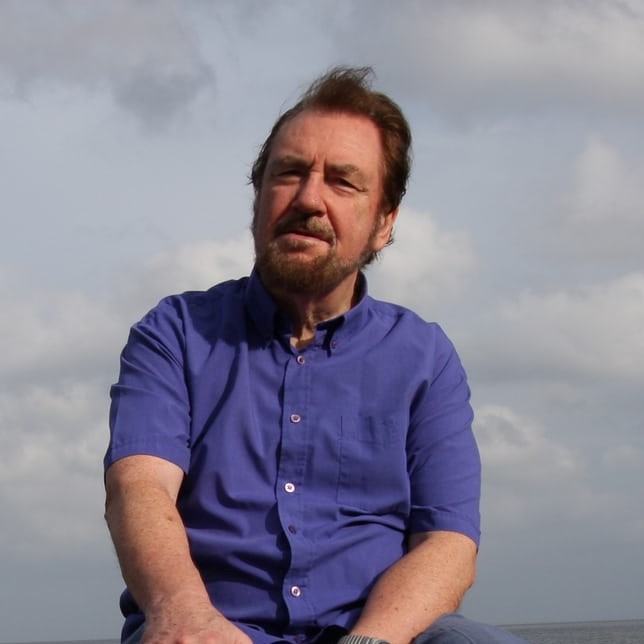 Composer Derek David Bourgeois passed away in early September 2017 at the age of 75. Derek Bourgeois was born in Kingston on Thames in 1941. He graduated from Cambridge University with a doctorate. He spent two years
at the Royal College of Music where he studied composition with Herbert Howells and conducting with Sir Adrian Boult.
He composed one hundred and sixteen symphonies, seventeen concertos, several other extended orchestral works, seven major works for chorus and orchestra, two operas, and a musical. As well as a considerable
quantity of chamber, vocal and instrumental music, he composed fifteen extended works for Brass Band and seven symphonies for Symphonic Wind Orchestra. He also wrote a considerable amount of music for television
productions.

From 1970 to 1984 he was a Lecturer in Music at Bristol University. He was the conductor of the Sun Life Band from 1980 until 1983, and during the same period was Chairman of the Composers' Guild of Great Britain.
In September 1984 he gave up his university post to become the Musical Director of the National Youth Orchestra of Great Britain. In 1988 he founded the National Youth Chamber Orchestra of Great Britain and in 1990
he was appointed Artistic Director of the Bristol Philharmonic Orchestra.

He will be sorely missed in the music community, and his works for trombone will no doubt remain standards for years to come.
(Photograph: Courtesy of Alan Rusbridger)
Share this article