ITA Hosts Zoom Session with Wycliffe Gordon
Comments: 0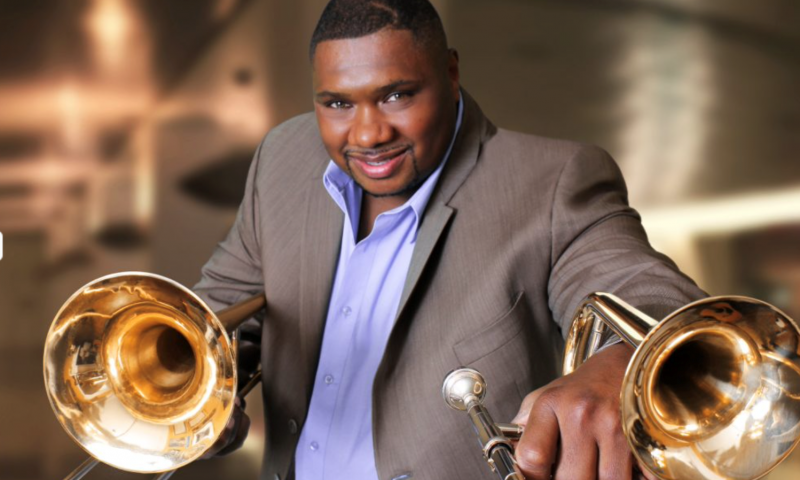 The International Trombone Association host renowned trombonist, composer, conductor and arranger Wycliffe Gordon on their next ITA Artist Zoom Session, Sunday April 11!
We hope you will join the hang. There are going to be lots of interesting topics and opportunity to ask questions.
The Artist Zoom Sessions are free, and open for anyone interested; young, old, professionals, students - it does not matter! The only thing you need to do is to register with name and email.
Find out more by clicking here.
After registration you will receive the direct link to the Zoom session.
The Zoom Session with Wycliffe will be on Sunday April 11 at 4pm US Eastern Time / 22:00 Central European Time.
If there are any questions or concerns, please don't hesitate to let us know at info@trombone.net
Share this article