Midlands Trombone Day 2021
Comments: 0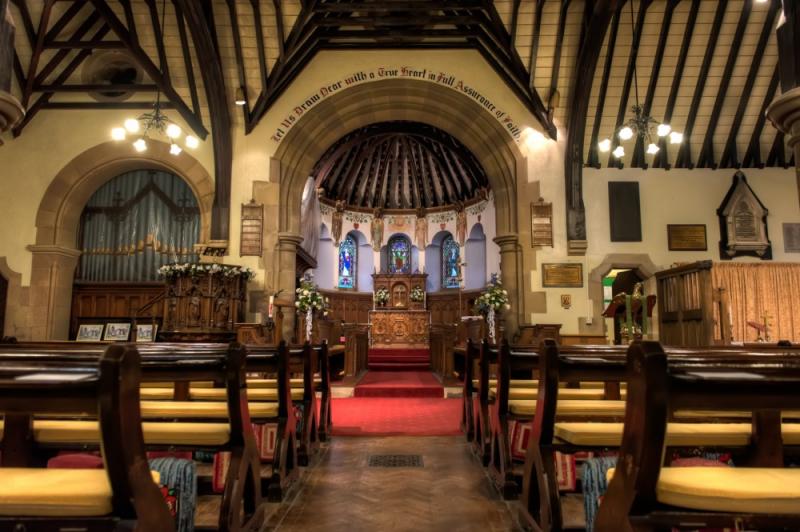 British Trombone Society Midlands Trombone Day
November 27th 2021
Address: Christ Church, Burbage, Buxton, SK179AA
Please help the organisers and pre-register your attendance by booking your ticket in advance.
Tickets available from TicketSource via the BTS website and by clicking the icon below.
Don't forget to bring your trombone and join the 'BTS Trombone Choir'
Admission to Open Day: Free for BTS      Members.£10 For Non-Members. 
Click on the icon to book your ticket:
Join the BTS by visiting the website, www.britishtrombonesociety.org before the event in order to book your free ticket.
09:30 Welcome & Registration of Attendees. 
Please make it known if you wish to be considered for an opportunity to perform in the afternoon concert as part of a Solo/Duet/Trio/Quartet.  Also if you wish to take part in the Solo Master Classes.
09:45 Warm up and Trombone Choir Rehearsal with Brett Baker.
10:30 Brett Baker demo on new solo repertoire
11:00 Break
11:30 Guest Artist recital: Chris Binns, Solo Trombone, Grimethorpe Colliery Band
12:30 Lunch
13:30 Trombone Choir rehearsal with Brett Baker
14:30 Black Dyke Trombone Quartet
15:30 Break
16:00 Opportunity for Young Soloists to play.
16:30 Final run through of choir pieces
Share this article