New Appointments at RNCM
Written By: Jane Comments: 0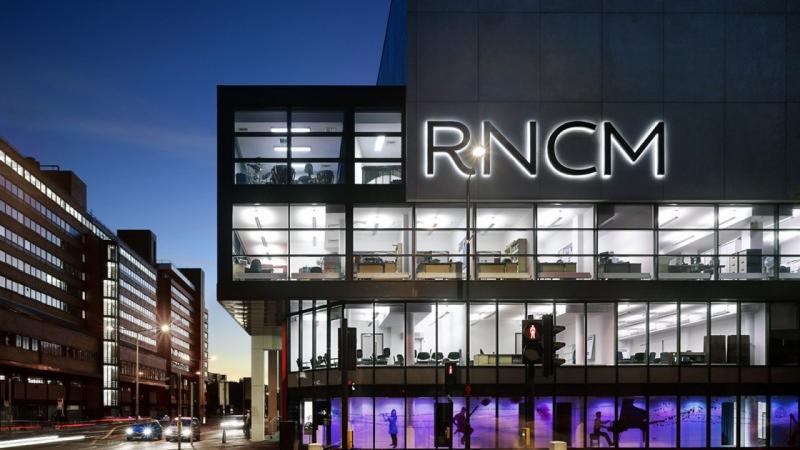 The BTS are delighted to announced two new appointments to the Royal Northern College of Music's trombone faculty. 
In the light of Adrian 'Benny' Morris' passing away, Katy Jones was appointed Senior Tutor in Trombone at the RNCM in Autumn 2015.  In December, the panel of John Miller and Peter Gane also appointed Christian Jones as Bass Trombone Tutor.
Christian got in touch to say; "Katy and I are delighted to have this opportunity, albeit in tragic circumstances.  As we settle in, it is clear just how hard Benny worked for the RNCM and following in his footsteps is an exciting, if daunting, prospect!"
Katy added, "The RNCM winning the 2016 ITA Emory Remington Trombone Choir competition, directed by Simon Cowen, just cements the work that Benny had put into the department. The atmosphere that Benny had established is one of versatility and mutual support, and with a great team of teachers (Rob Holliday, Roger Cutts and Simon Cowen) we will be building on those firm foundations."
Share this article