Alsace International Trombone Competition
Comments: 0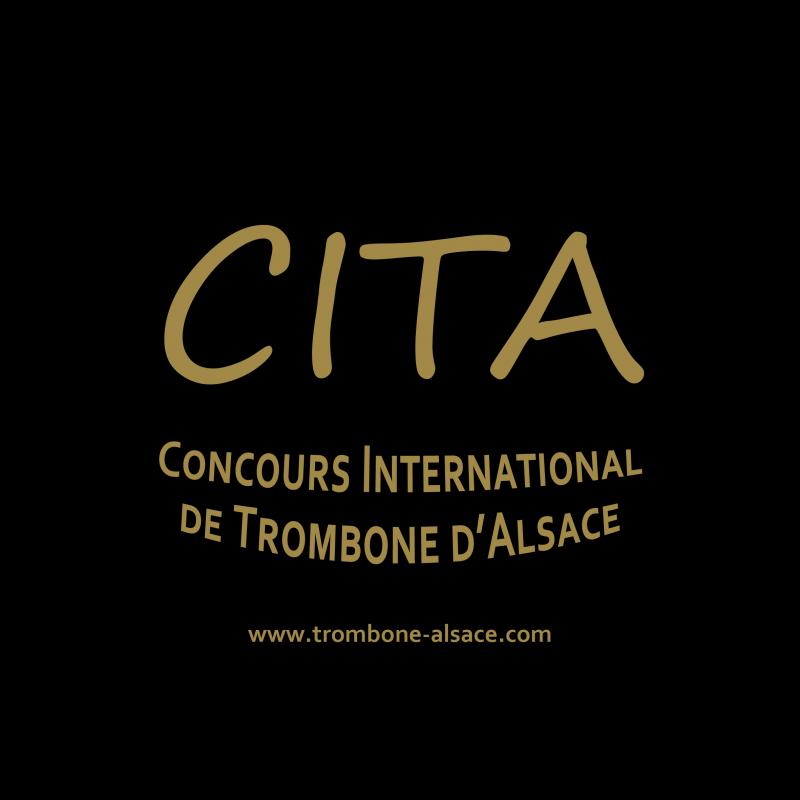 Registrations for the second edition of the International Trombone competition of Alsace are open!
The competition will be held from 15th to the 19th of May 2019 and is open to tenor trombonists of all nationalities aged 30 years or under on 15th May 2019.
Registration deadline : 15th March 2019
Awards : 10 000 €
Jury : Jacques MAUGER (France/Suisse), President of the jury, György GYIVICSAN (Hungary), Chris HOULDING (England/Germany), Fabrice MILLISCHER (Germany/France), Ximo VICEDO (Spain).
Special guest : Vincenzo Paratore, Trombonissimo, Jacques Mauger and the millitary music "Grand-Ducale" from Luxembourg.
Click here for more details.
Share this article