How The Trombone Works
Comments: 0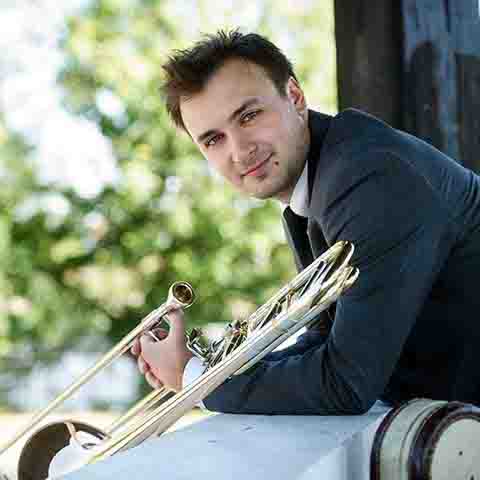 You've heard of the trombone. But how does it actually produce sound? Matt Gee, Principal Trombone with the Royal Philharmonic Orchestra, shows us the ropes.
For beginners, the BTS has recorded all the examination pieces from the ABRSM Syllabus. This resource is accessible free to members. Join now and check out this valuable resource.
Click here to join the Society.
Share this article