International Trombone Competition, Alsace
Comments: 0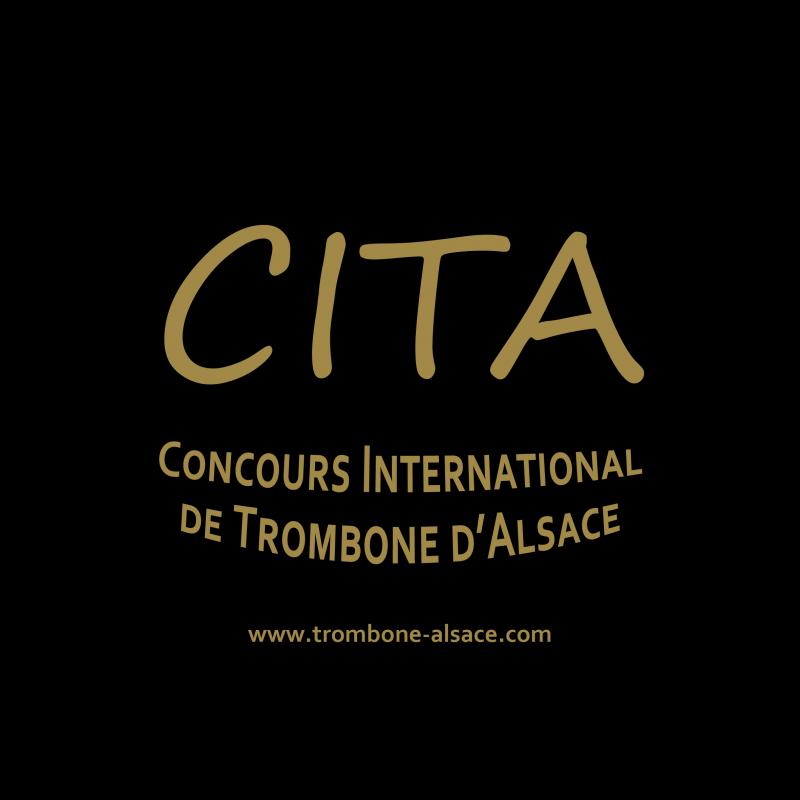 We are pleased to advise that the first International Trombone Competition of Alsace will be held from 11 to 14 May 2017 in Kingersheim, France.

The competition is open to tenor trombone players of all nationalities, born on or after January 1, 1987.

First prize: € 5,000 
Second prize: € 2,500
Third prize: € 1,500
Public prize: € 1,000 

The jury will be composed of : Jacques Mauger (France-Switzerland), Gustav Hona (Hungary), Vincent Lepape (Italy), Nicolas Moutier(France) and Jamie Williams (Germany-USA).

Special guests : Qu4tre A4, Lito Fontana and Spanish Brass
Click here for more details.
Share this article