NSSO Trombone Vacancy
Comments: 0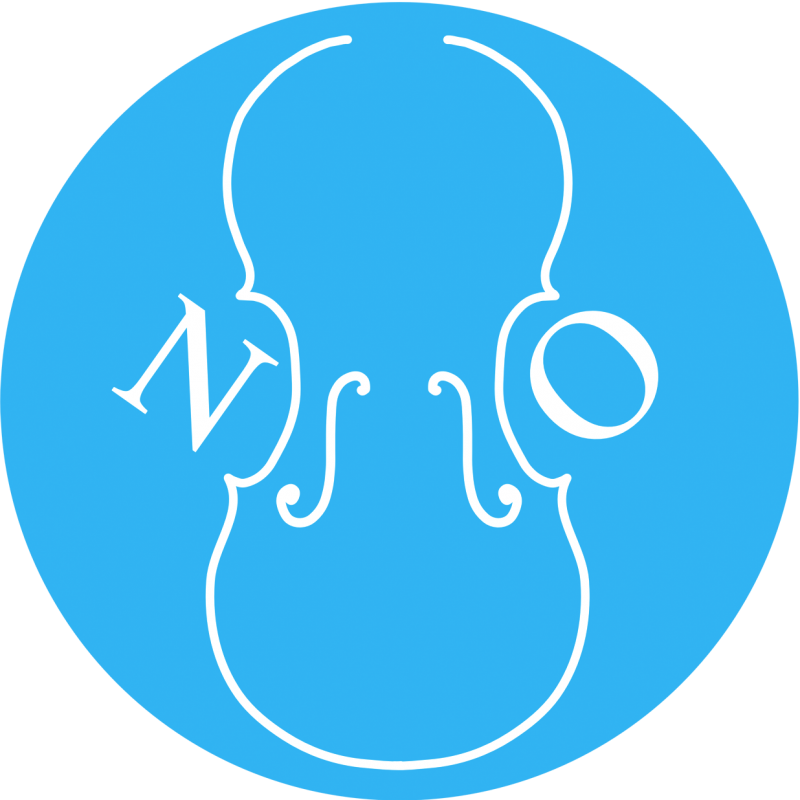 The National Schools Symphony Orchestra (NSSO), conducted by Richard Dickins, has a vacancy for a Grade 7/8 tenor trombone on its course at Malvern College, 10-17 July.
Young NSSO (ages 9-14, Grade 5-6) also has vacancies for young trombone players in an all-British programme conducted by Keith Slade.
The National Schools Symphony Orchestra has been an important part of youth music in Britain for over twenty years. Founded in 1993 by David Evans, the annual courses have provided, for countless young musicians, the opportunity to take part in first rate music-making, working with expert instrumental coaches, performing some of the world's greatest music under the batons of inspirational conductors; enjoying too the fun, friendship and camaraderie of a residential course supported by experienced and committed pastoral staff.
This summer Richard Dickins conducts NSSO in a programme of Italian music featuring Respighi's epic tone poem, The Pines of Rome. Young NSSO, directed by Keith Slade, will perform a programme of English music celebrating the Queen's 90th birthday.
For the past six years our residential courses have been held at Malvern College, where the outstanding facilities for music and extra-curricular activities, along with its beautiful surroundings in the heart of Elgar country, have added greatly to the enjoyment of all course members – children and staff alike.
We are delighted that Malvern College has now taken over the management of the NSSO 2016 course and it is a tribute to the Trustees of both NSSO and Malvern College that they have achieved a seamless transition of both ownership and management. We are indebted to Gareth Jones, the retiring Chairman of NSSO, whose perspicacity and far-sightedness have created an exciting future for NSSO which I hope you will want to be part of.
Click here for more details.
Share this article