One Of Our Trombones Is Missing!
Comments: 0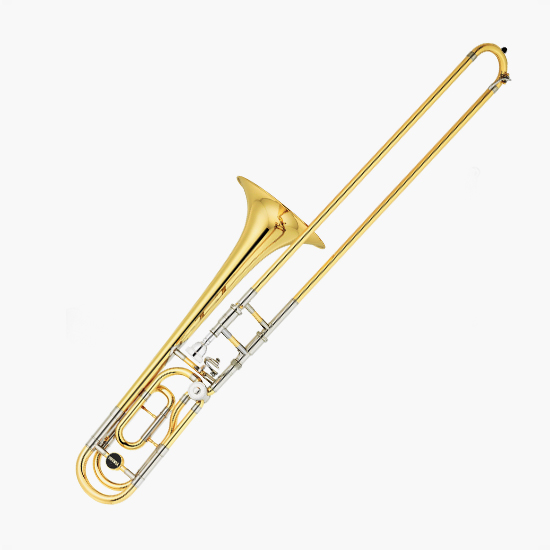 An update on the missing trombone and follow-up to last October's news article.
As you will know, we run our instrument loan scheme each year to help young players who require the help of our society. Peter Moore donated a Yamaha trombone last year and en route to a young member the instrument was lost. 
 
The update is that we now know where the instrument is, but having it returned to us is proving problematic. The instrument was lost through DPD and its subsidiaries, and after failing to look into this properly the trombone went to an auction house and was subsequently sold. It is currently being advertised for sale in the West Midlands area.
We are seeking legal action to help recover our instrument as DPD are hiding behind a barrage of emails.
 
Chris Sowerby and others have put hundreds of hours into this and we believe there is some hope along this route. 
 
If you are looking to purchase a second hand instrument and would like an opinion or have any worries about an instrument's past, then please contact us and we will do our best to help.
Share this article