RideLondon
Comments: 0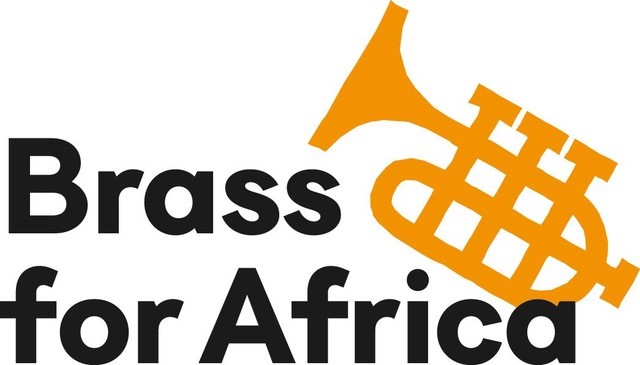 On the 29th July, Simon Minshall will be cycling the 2018 PRUDENTIAL RIDELONDON-SURREY 100 mile in aid of Brass for Africa. 
 
The BTS has already supported this charity in sending instrument's over to Africa, as well as directing members to donate to the good work they do. 
As a lot of us will know, the opportunity to learn and play music has the most profound, empowering and life-affirming effect, particularly on the disadvantaged young people, orphans, slum dwellers, ex street children, refugees and vulnerable children that we support. Brass for Africa works alongside local organisations to provide regular music education, life skills training and performance opportunities. Experience has found music to be an extremely powerful tool to engage not only individuals but whole communities, and through brass music they are able to support so many life changing activities.
For for the price of a takeaway coffee or a glass or wine, you could contribute to a student's new instrument, teaching book or other resources, and enable them to have the chance of learning this important life skill.  We can all do our bit to help.
Click here to see all the amazing work they do.
 To donate, click here.
Share this article