Sheila Tracy passes
Written By: Geoff Wolmark Comments: 0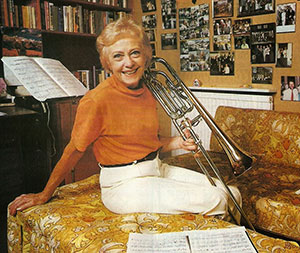 It is with great sadness that the BTS announces the death of Sheila Tracy yesterday, on 30 September, 2014.
Sheila was a Past President of the BTS, an active supporter of the Society, and a regular attendee at the bi-annual Don Lusher Competitions.
We send our deepest condolences to Sheila's family.
Share this article