Announcing The Bob Hughes Bass Trombone Competition 2018
Comments: 0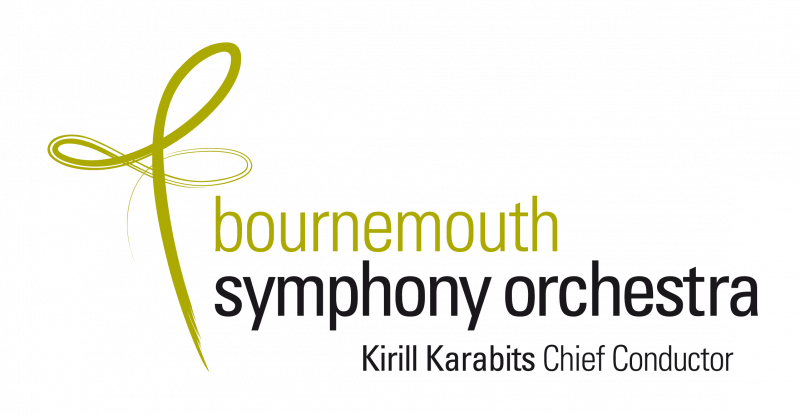 The Bob Hughes Bass Trombone Competition for young players 2018
In Partnership with The Bournemouth Symphony Orchestra
The British Trombone Society is pleased to invite entries to the fourth competition for bass trombone players, not older than 23 years on Sunday, 18th November, 2018.
The Prize:
The Bob Hughes Bass Trombone Competition salver, which remains with the winner until the next competition, and a week hosted by the Bournemouth Symphony Orchestra, working with the orchestra and trombone section to create a bespoke programme tailored to the winner.
Click here to go to the Competition Page and access full details and competition rules.

Share this article