The Bolero Challenge
Comments: 0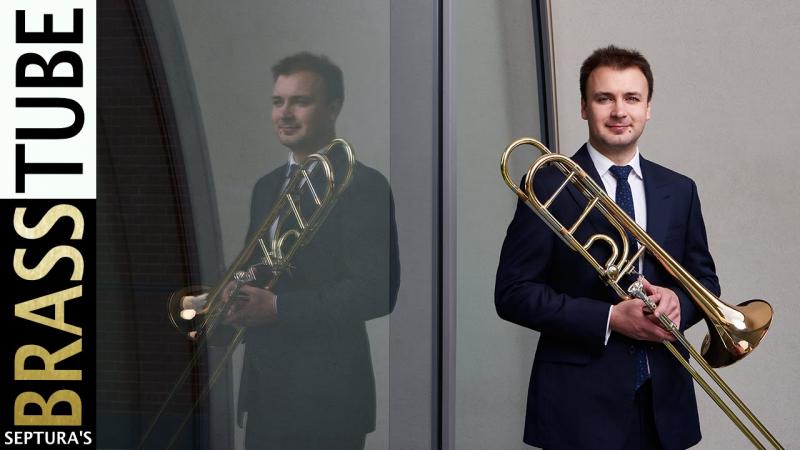 Performing the infamous trombone solo from Ravel's Bolero six times in just four days, Matthew Gee – Principal Trombone of the Royal Philharmonic Orchestra in London – takes the opportunity to copy some of the most famous interpretations of the last eighty years.
Click here to listen to performances from the likes of André Lafosse, Jacob Raichman, Johann Doms, Derek James...and even a version played on the pBone!
How about recording yourself playing the solo from Bolero and sending it in to us? Tag the BTS on Facebook or Twitter. 
Share this article