UkraIne Music Hub
Comments: 0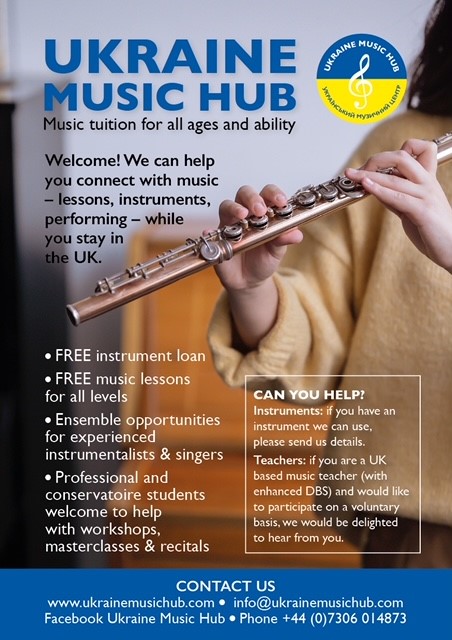 The British Trombone Society is proud to support the Ukraine Music Hub and give Ukrainians arriving in the UK a chance to keep their their music going and play their trombones!
Our trombone community can help by visiting www.ukrainemusichub.com and
1) if you have a current enhanced DBS from a school, offer to give a lesson 
2) if you have a spare trombone, register it to be used
3) if you know of a venue - school, church hall etc. that could offer a space for music to be made, registering it.
Everything is dealt with directly through the Ukraine Music Hub who are building a network of teachers, instruments and facilities  to place with Ukrainians arriving in the UK. 
Share this article