The Winter 2019 Issue Of Your Magazine Is Here!
Comments: 0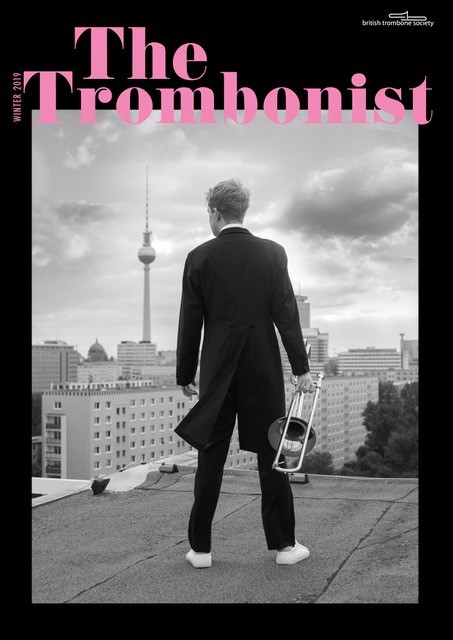 We are pleased to announce that your winter 2019 copy of our online magazine, The Trombonist, is now published!

Log on to this website by clicking here and follow the path Resources/The Trombonist/The Trombonist Magazine to access your copy and also our library of back issues.

Alternatively, click here to read this edition on the ISSUU platform.
More goodies have been added to the list of Member Benefits. All the more reason to become a member of the BTS! Check these out here. 
Share this article